Handmade Roof Tiles for Restoration
There is nothing like the real thing - a brick or tile handmade in the traditional manner with natural materials which have changed little over the centuries.
Aldershaw have devoted their skills to the manufacture of bricks and tiles for restoration to assist with the preservation of old buildings as well as producing superior handmade tiles for contemporary work.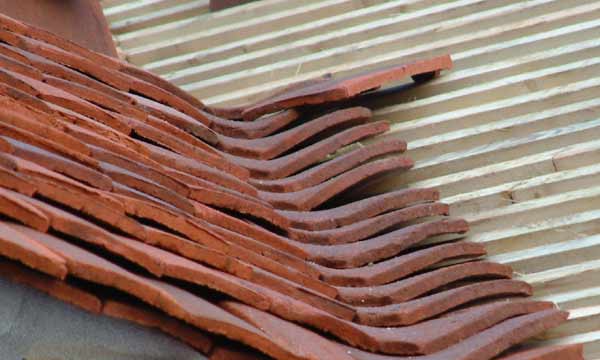 With their traditional methods of making, Aldershaw craftsmen use their expertise to make tiles to almost any specification for any size of order.