Woodland and Farm Products
To maintain a healthy woodland environment capable of sequestering carbon and keeping our planet healthy, we manage over 25 acres of Sweet Chestnut, Hornbeam, Hazel Ash and Birch. Mainly producing fencing posts, rails and miscellaneous woodland products, including small quantities of charcoal.

By coppicing the woodland in a sustainable way we are allowing sunlight through the canopy on to the woodland floor helping to encourage new flora species to establish and add to the already rich vegetation.

This together with the addition of brash heaps (piles of brushwood) encourages additional fauna species by providing extra habitats and food sources. Already we are seeing more birds in the opened up forest floor. With plenty of growth of species, particularly mammals and reptiles.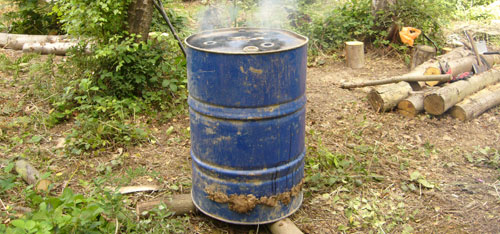 We also farm a small flock of Hebridean sheep, which produce wonderfully tasty, low fat, low cholesterol meat. The Hebridean sheep may well owe their existence to the Viking invasions, they certainly are most closely related to the Shetland, North Ronaldsay and Icelandic varieties. They are used to a much hardier existence in the outer Hebrides than living in the lap of luxury in the heart of the Sussex countryside.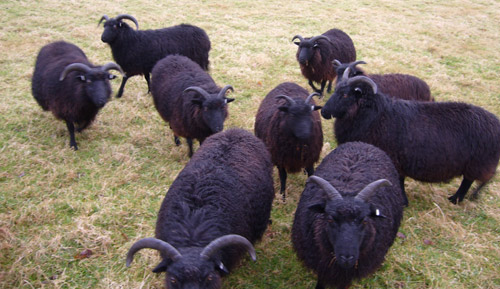 Our sheep are reared completely naturally, eating only grass and hay, we do not use any chemical weed killers, they are hand-sheared each year and looked after with care.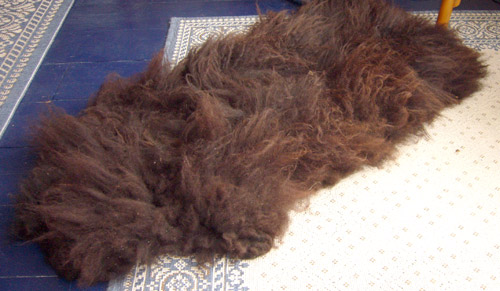 Fleeces are available at very modest prices if you like spinning or felt making. Beautiful black sheepskin rugs are also available from time to time.
For information on any of the above please contact Tony Kindell on 01424 756777 or 07710 244386.